Found: 2002 Results
Page 10 of 126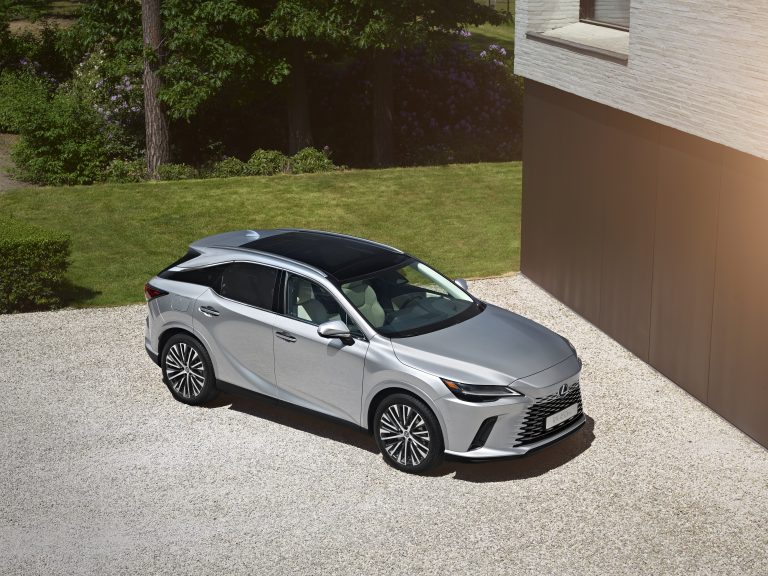 The all-new Lexus RX exterior design story.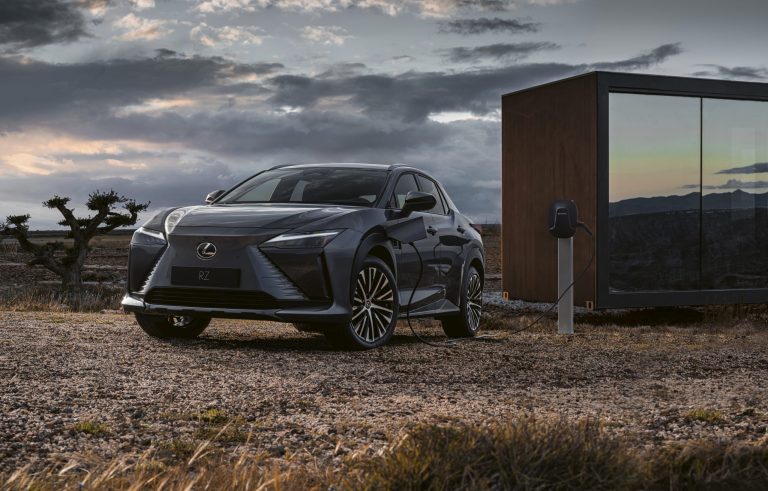 Two Lexus world premieres, plus a round-up of more Lexus news and features from the UK and overseas.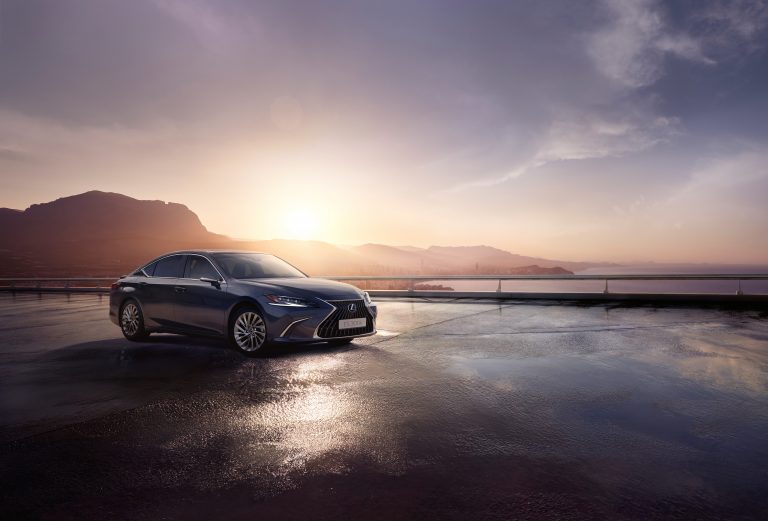 Lexus updates the ES saloon for 2023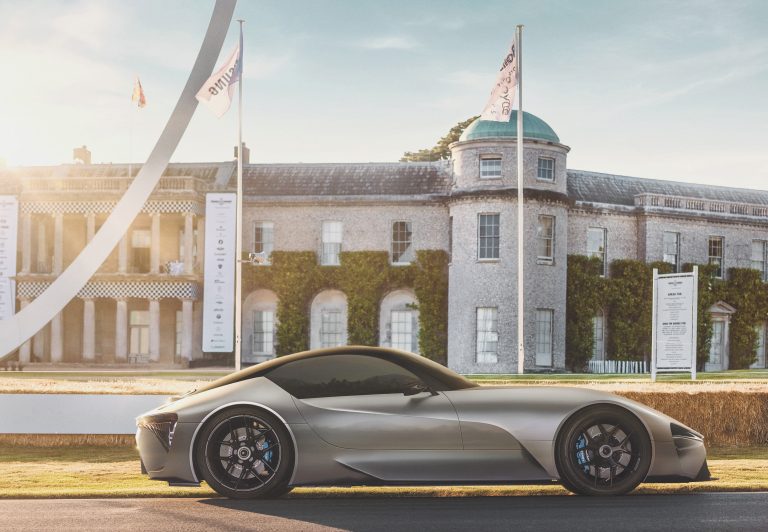 Goodwood Festival of Speed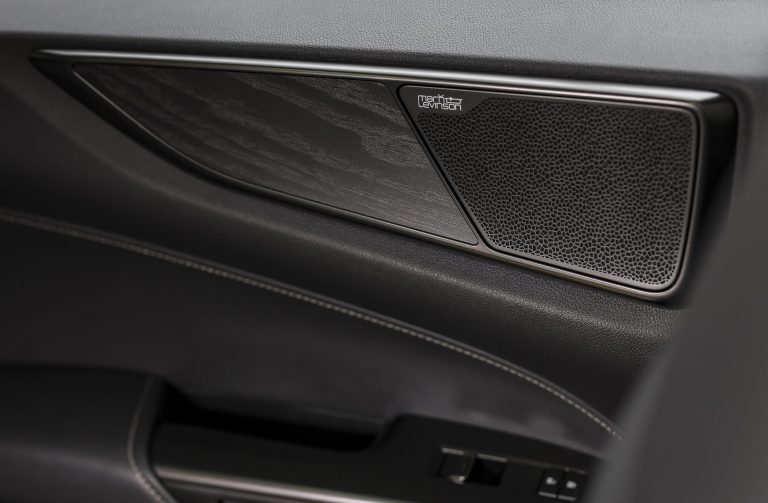 Lexus and Mark Levinson celebrate their partnership in audio excellence on World Music Day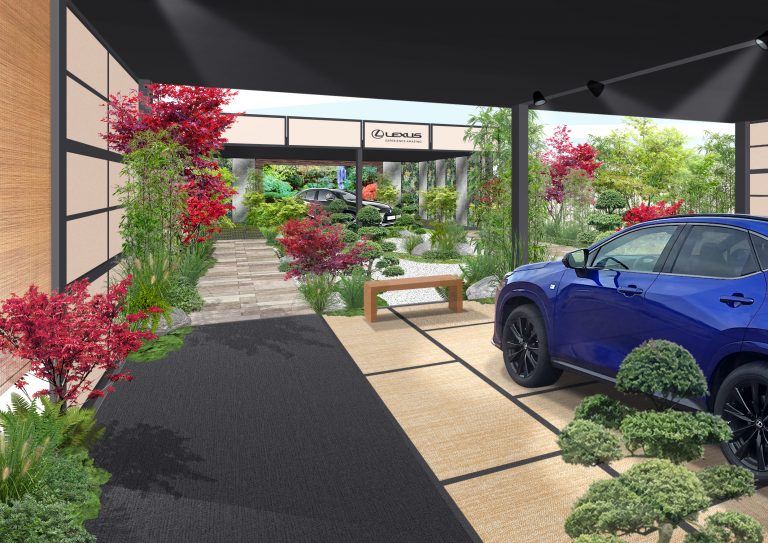 Lexus to reveal kanshō-niwa mindfulness garden concept at Gardeners World Live, at the NEC, 16-19 June.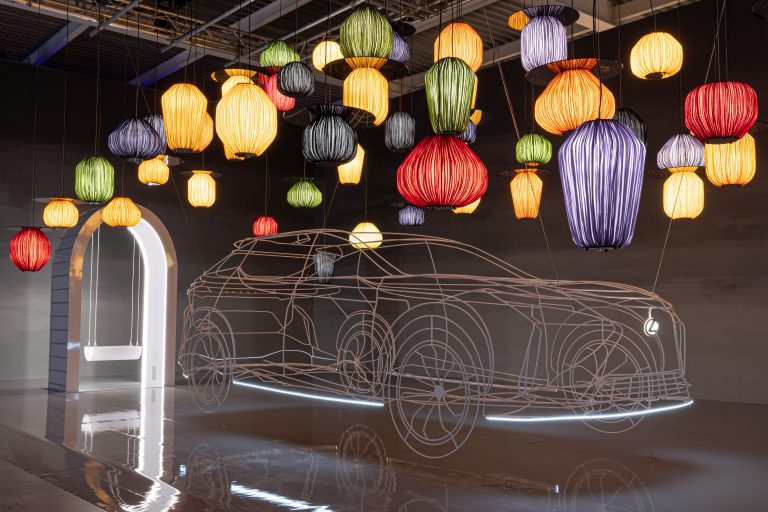 Lexus unveils its exhibit at Milan Design Week 2022.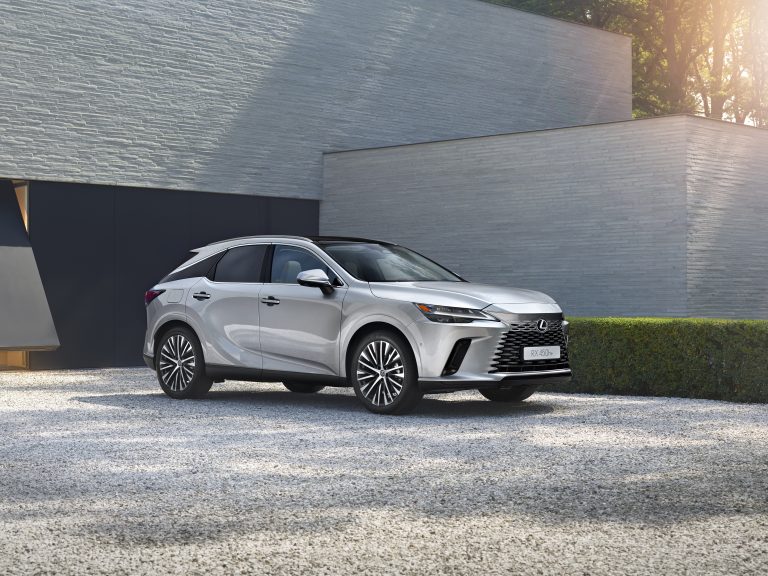 World premiere of the all-new Lexus RX.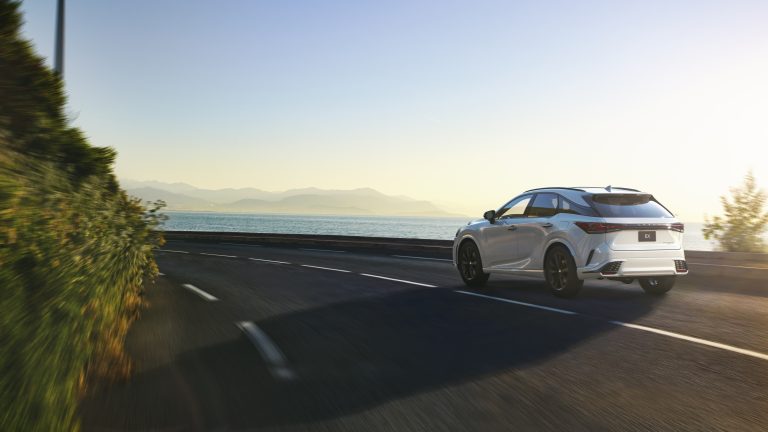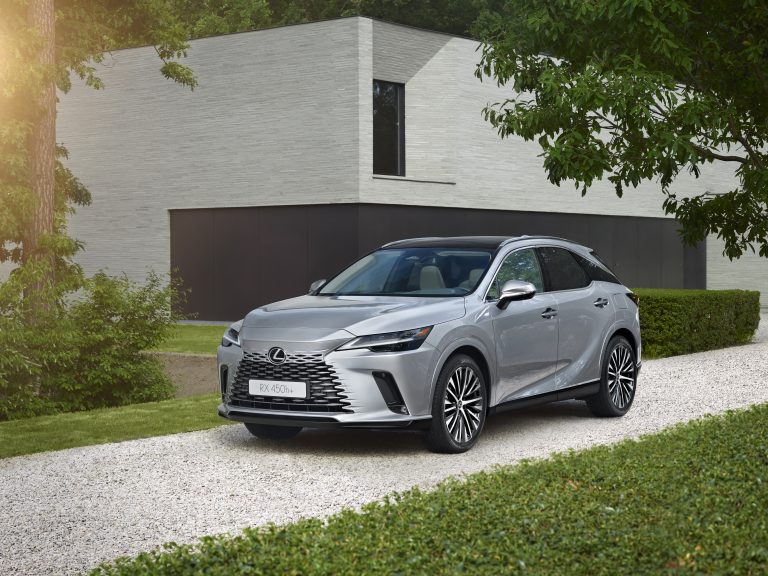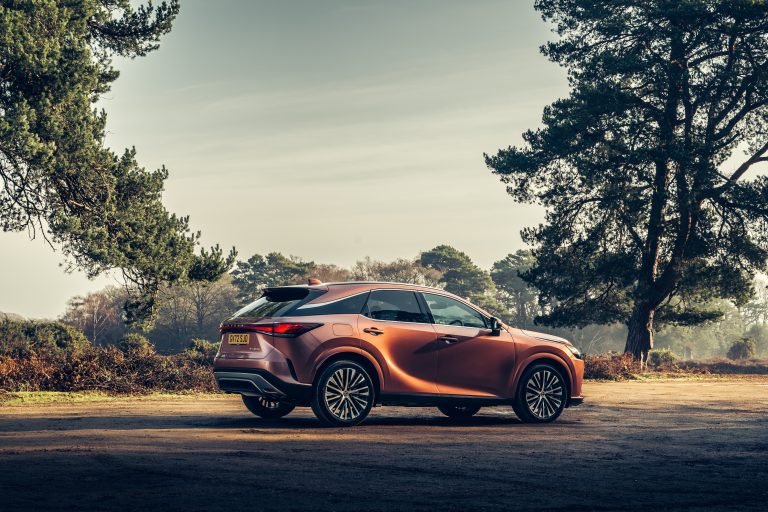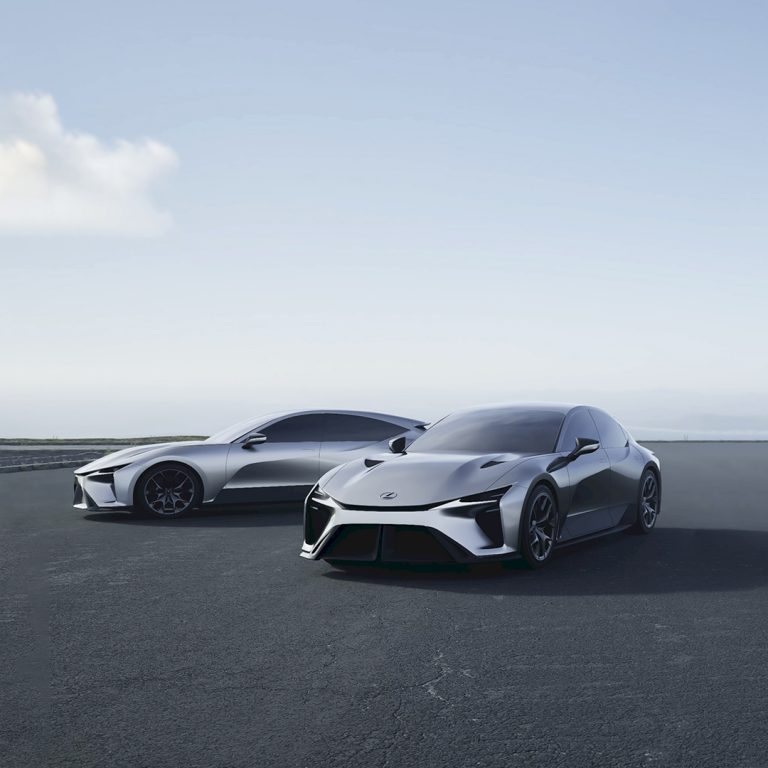 Lexus Electrified Sport Concept to make European debut at the Goodwood Festival of Speed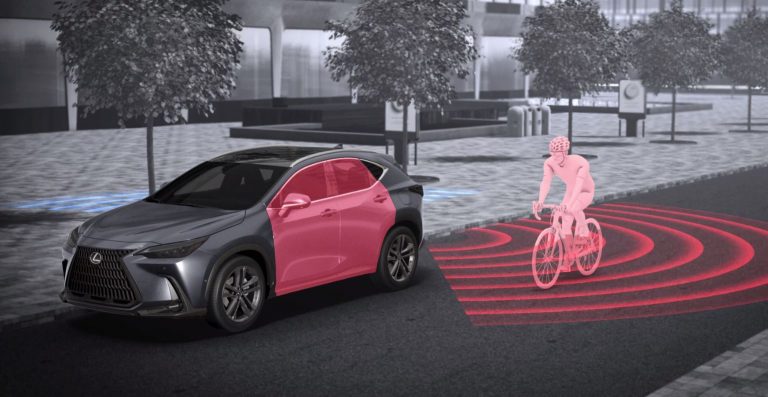 Dame Laura Kenny welcomes Lexus safety innovation ahead of World Bicycle Day, 3 June.