Lexus Press Team (Media Enquiries Only)
For non-media enquiries please visit the
Lexus Help Centre.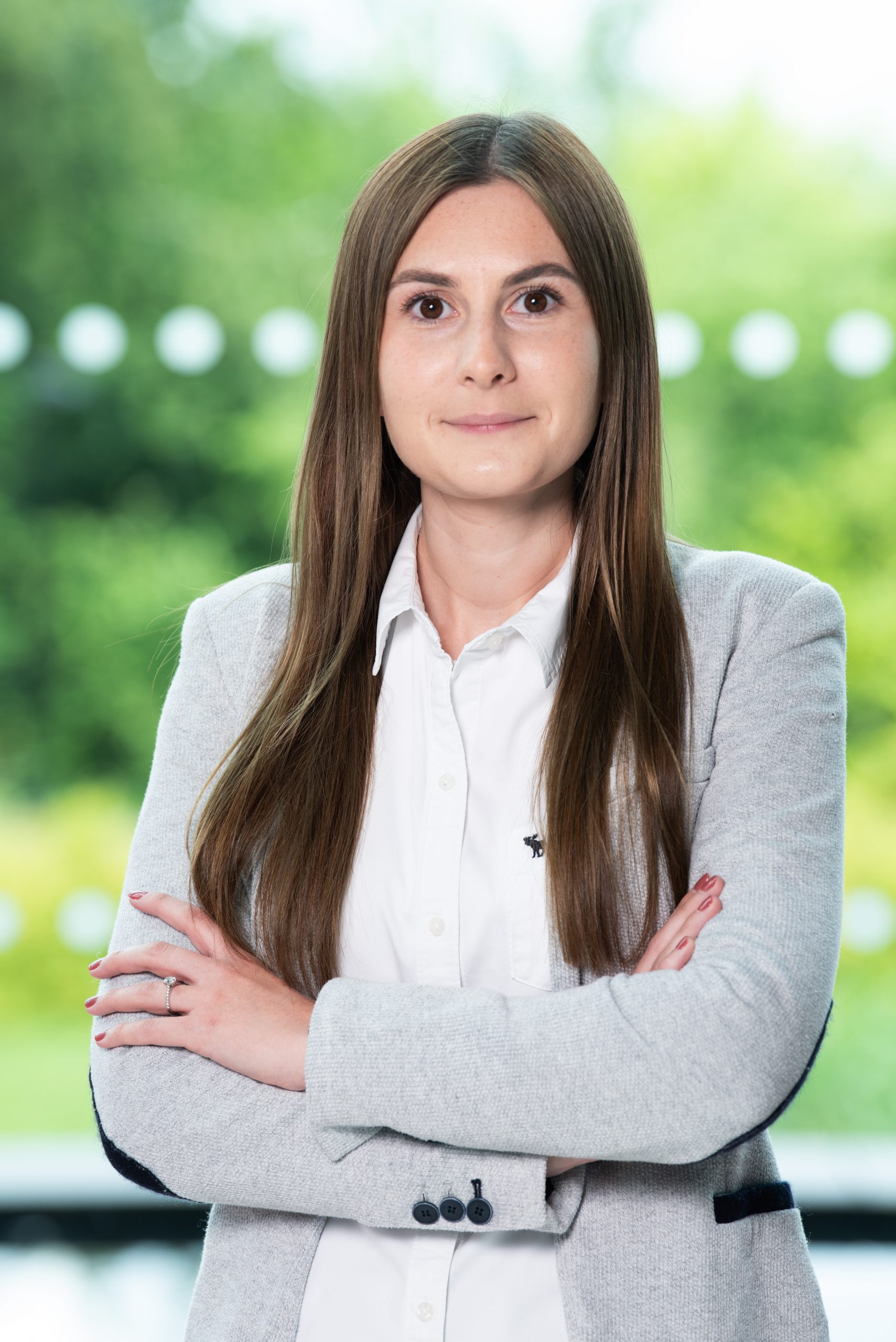 Kerry Sainsbury
Manager, PR Operations
Kerry has responsibility for masterminding the smooth organisation of Toyota and Lexus media events and ensuring that the brands' media websites provide accurate, up-to-the-minute information and resources. She joined the team in an internal Toyota (GB) move in August 2021, having previously worked in the company's social media, internal communications and network support, product marketing and digital marketing departments. Her latest role reunites her with the PR team where she began her automotive career as student intern in 2011.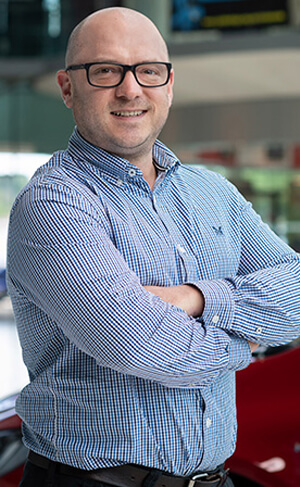 David Rogers
Manager, Press Office and Media Relations
David joined Toyota after leading PR for two major motorcycle brands in the UK. Prior to those roles he headed up consumer engagement and PR activities for The Motor Ombudsman within The Society of Motor Manufacturers and Traders (SMMT), a role which gives him great insight into the wider issues affecting automotive and mobility companies.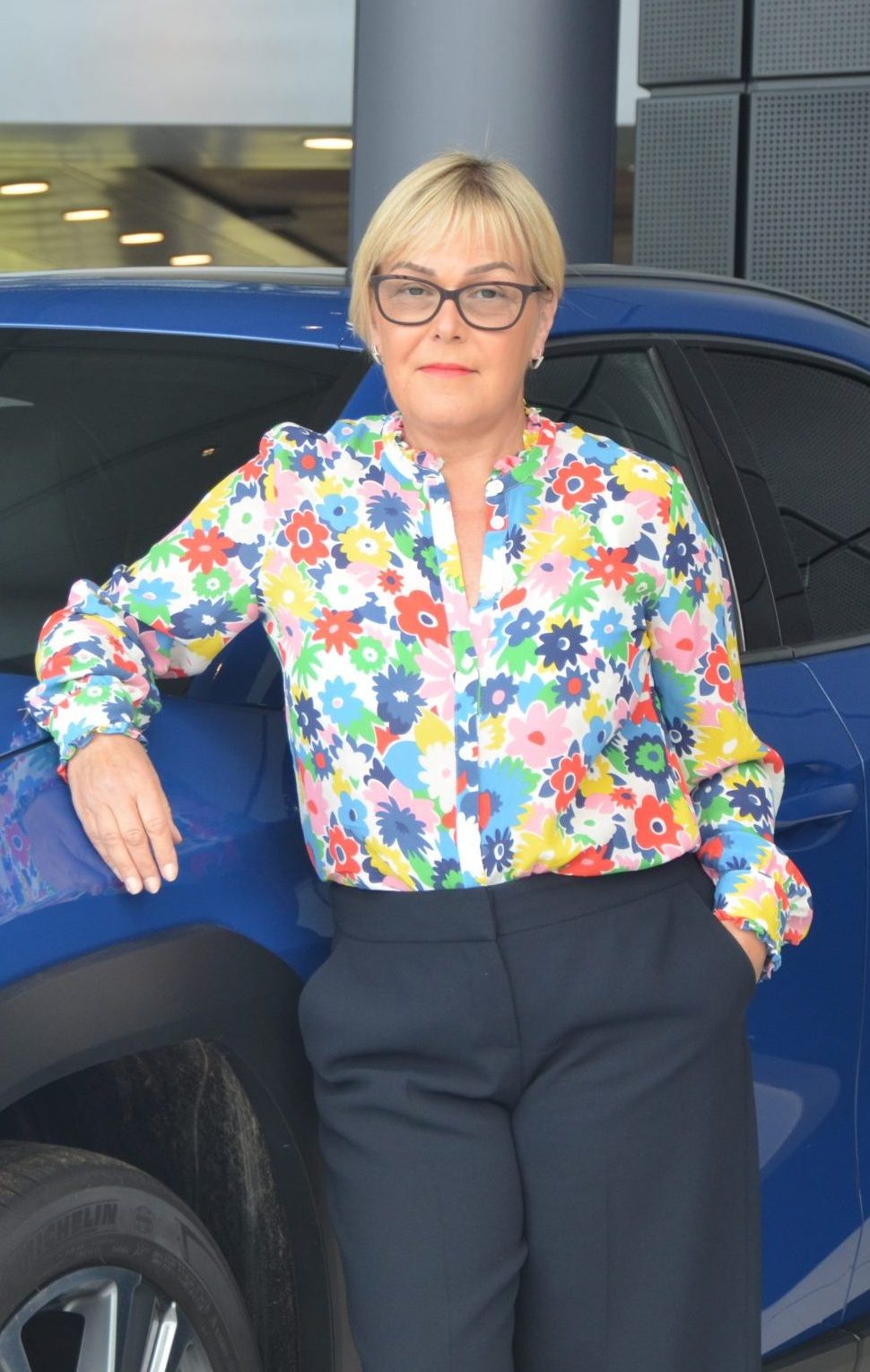 Karen Parry
Media Relations Manager
Karen joined the team in summer 2023 as the lead media contact for the Lexus brand. She brings with her more than 35 years' automotive communications experience, gained both in-house with car manufacturers and with agency businesses. In her new role she returns to the company that kick-started her career and sparked a passion for the automotive sector which shows no sign of fading.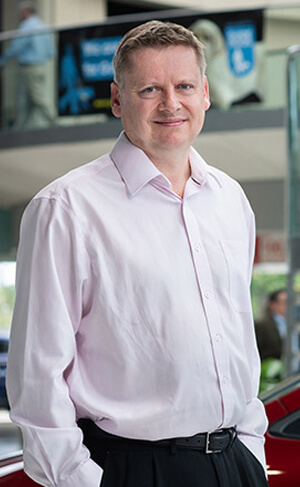 David Crouch
Senior Press Officer
After David's secondment to the social media team, he returned to the Toyota GB press office in 2016. With his specialist subjects being motorsport, fleet and commercial vehicles, don't hesitate to contact him with any queries.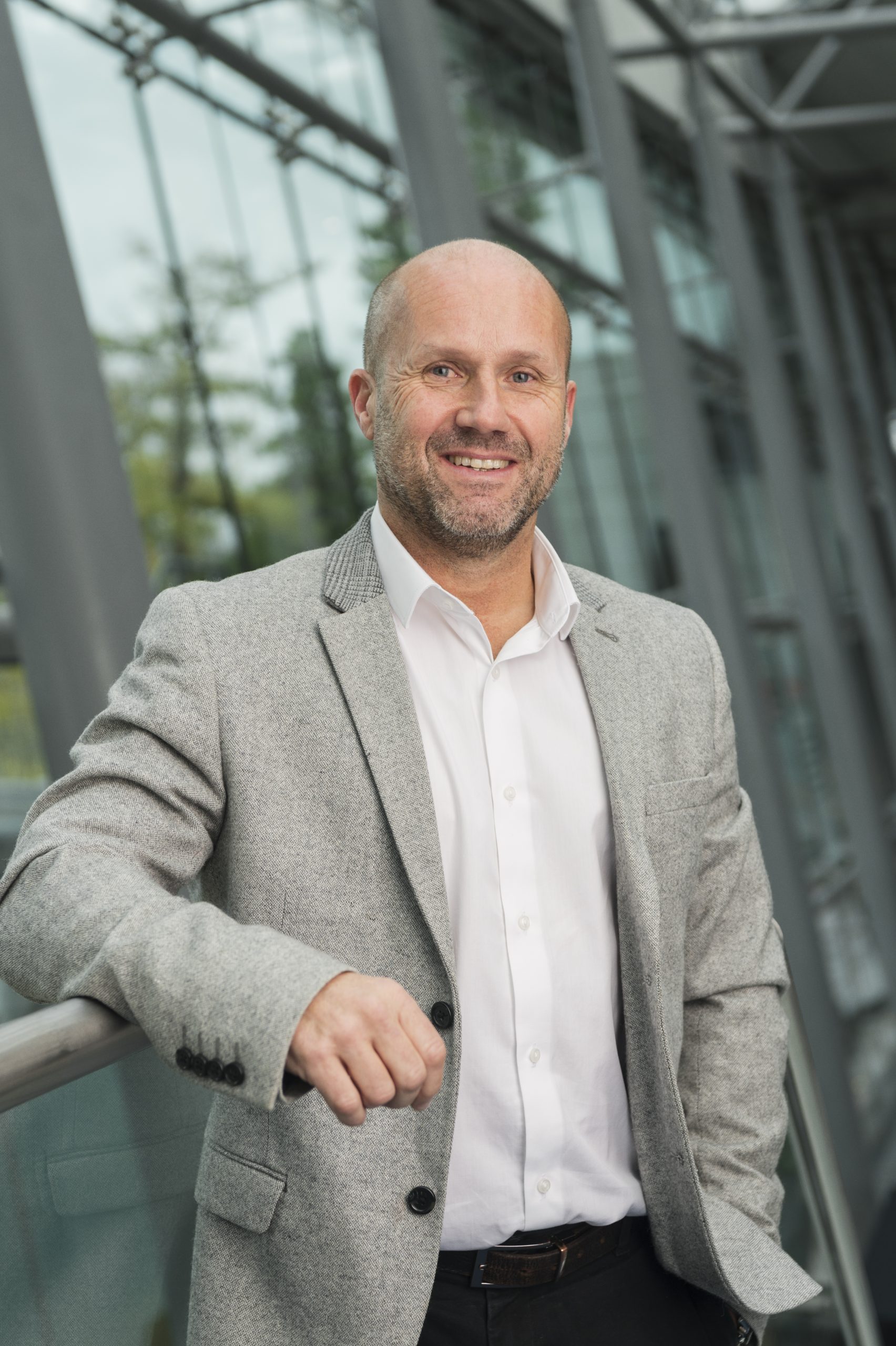 Graham Bothamley
Manager, Press Fleet
The man in charge of one of the largest fleets of press vehicles in the country, Graham is the "key" contact for any media wanting to get behind the wheel of our current and heritage models. He is also responsible for the smooth running of our press fleet facility near Gatwick.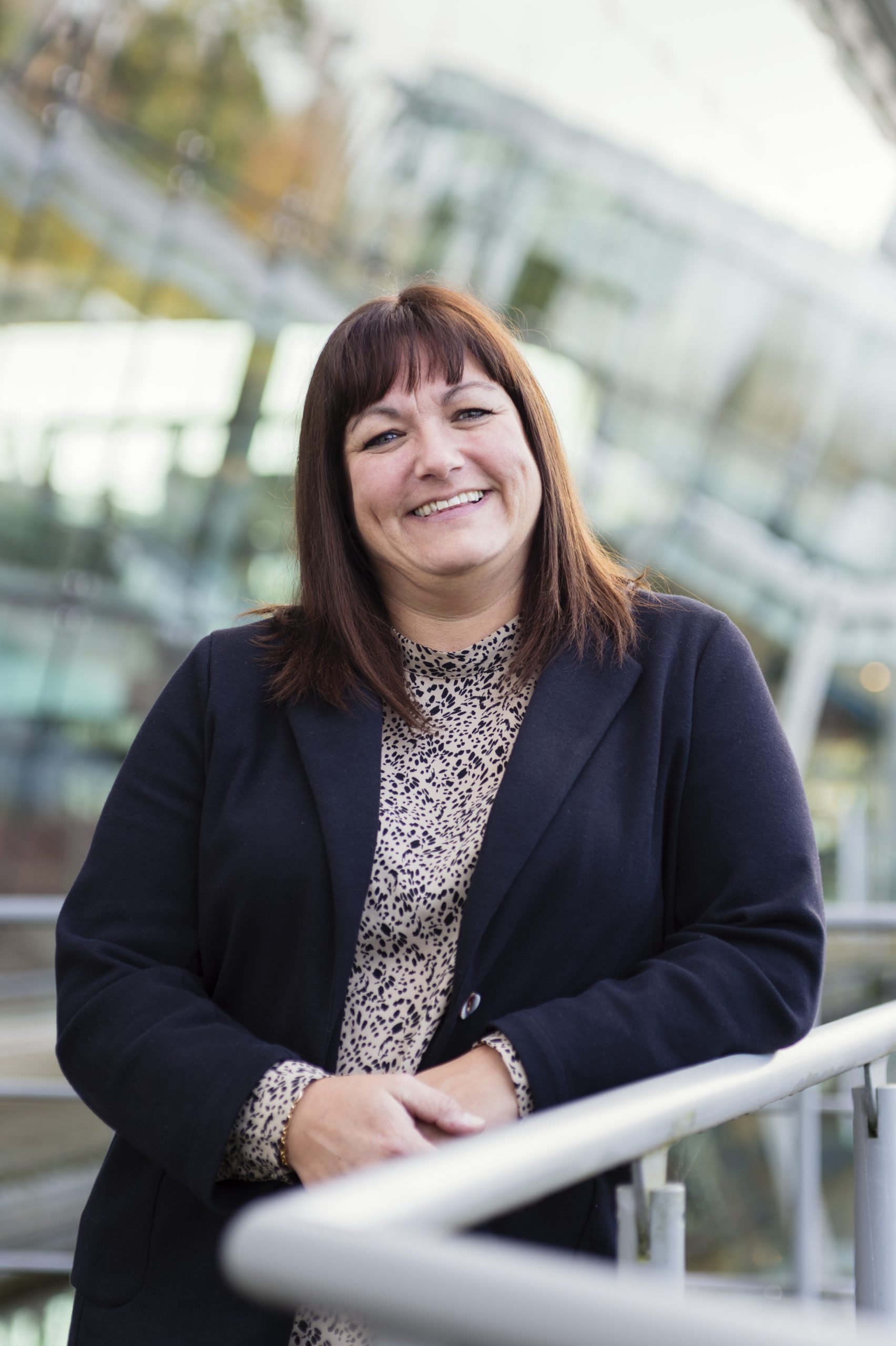 Emma Smith
Press Office Co-ordinator
Since joining the team as office co-ordinator in 2021, Emma has quickly discovered how 12 years working with youngsters in schools was perfect preparation for day-to-day organisation of the PR team. While applying meticulous organisational skills to keep the department running smoothly, she's also enjoying her introduction to the world of cars and the media.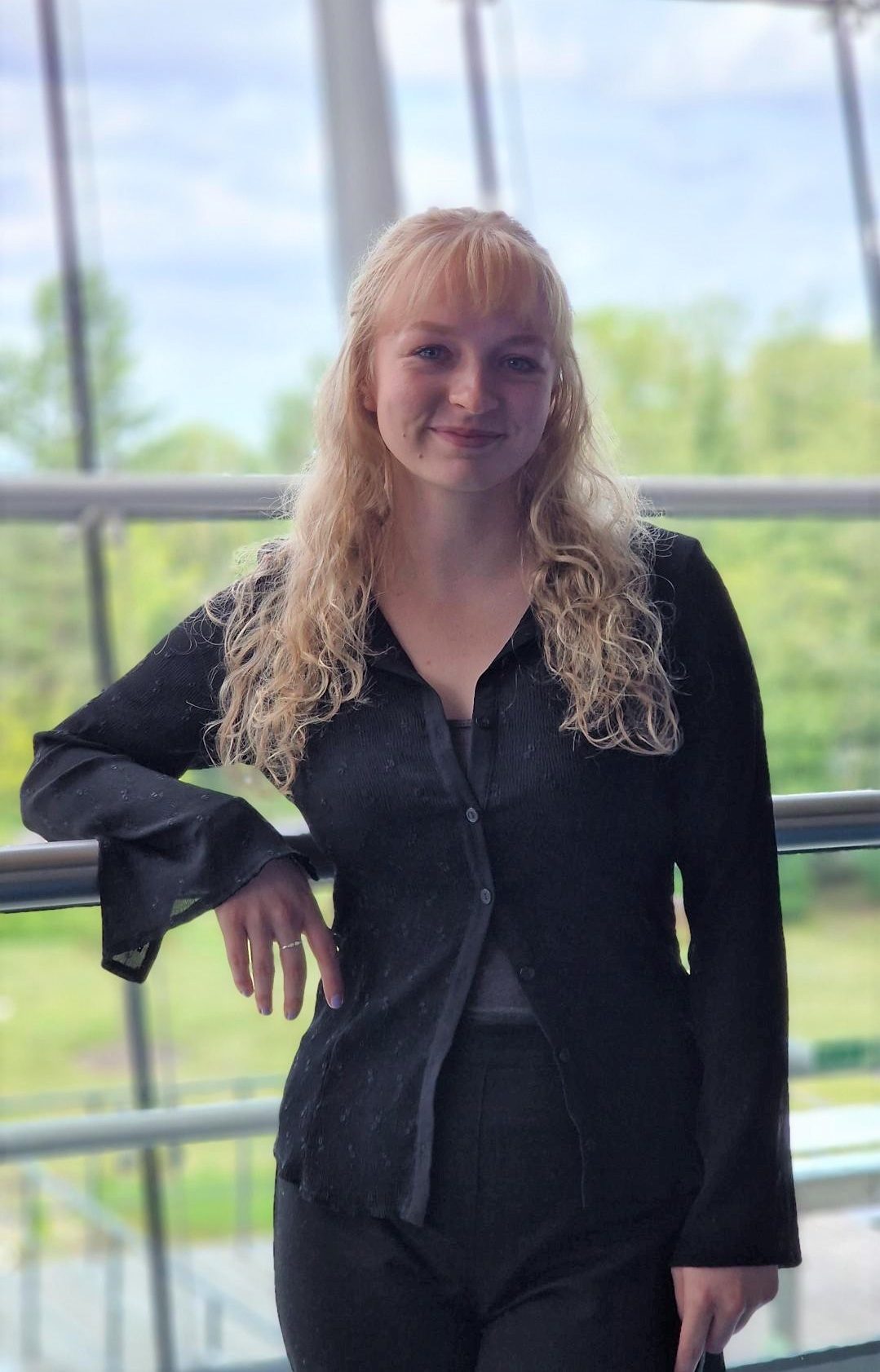 Kira Marsh
Press Assistant
Kira has joined us following the second year of her degree course at University of Brighton. Since starting in July 2023, she has been supporting the team with a myriad of tasks in the PR department and learning who does what, what goes where and when.