Found: 1779 Results
Page 1 of 112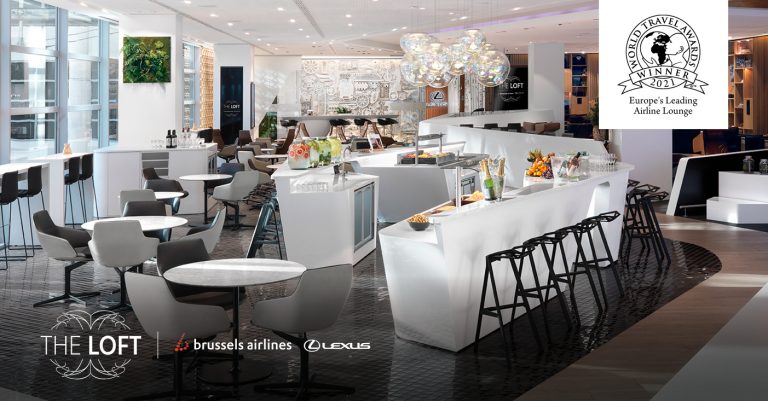 THE LOFT by Brussels Airlines and Lexus wins best airline lounge award for the third year running.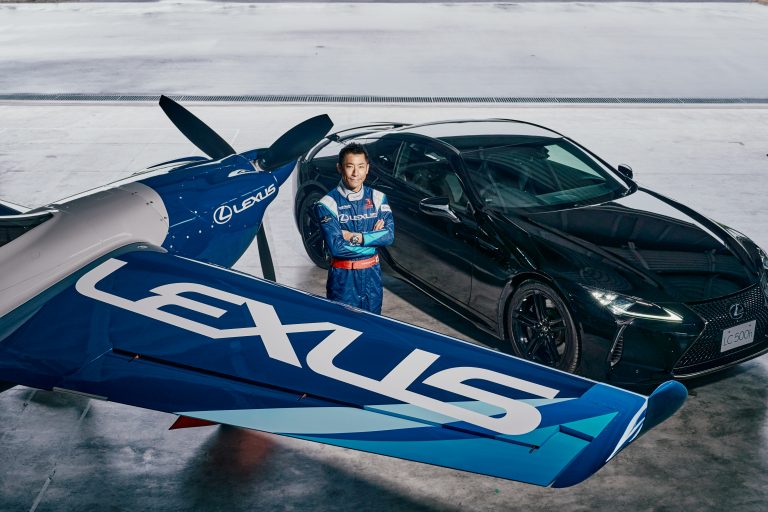 Lexus Launches Joint Air Racing Team with Competition Pilot Yoshihide Muroya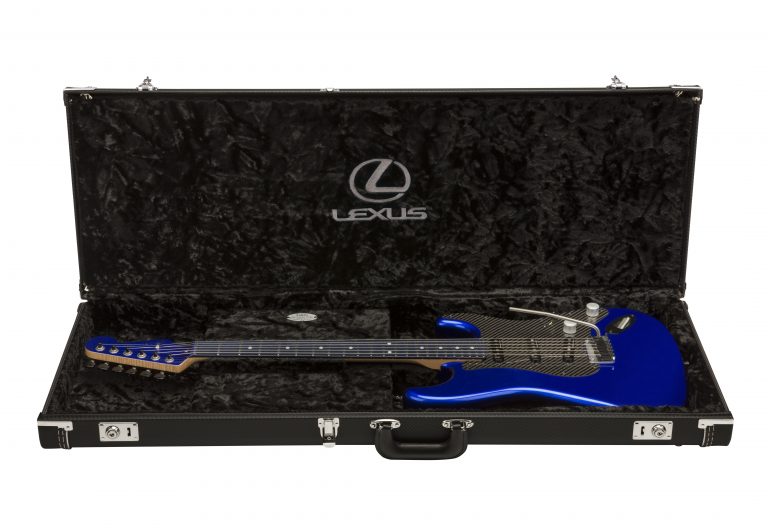 Lexus and Fender Partner to Release LC Stratocaster Guitar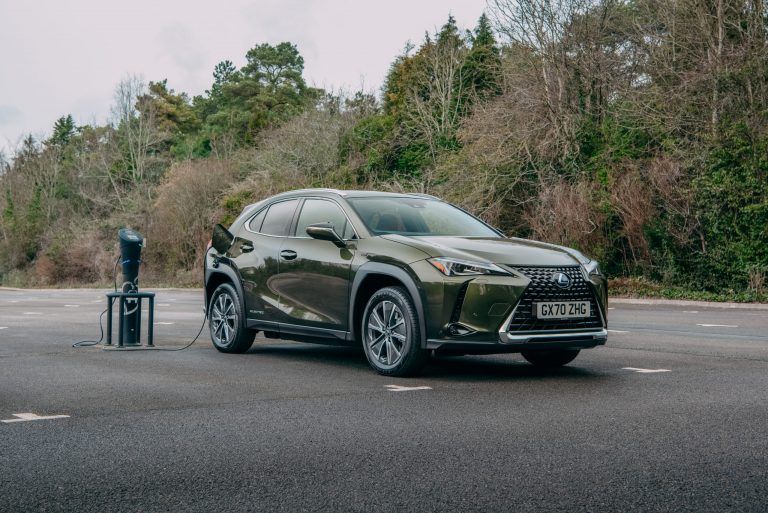 Lexus pinpoints some of the UK's most scenic electric vehicle charging locations.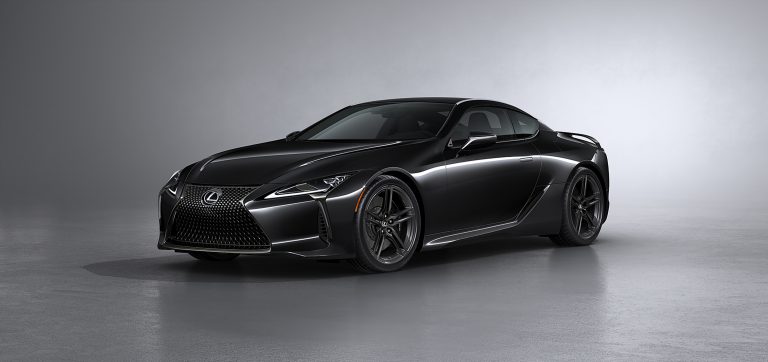 Lexus Brings Black Inspiration to the LC Flagship Coupe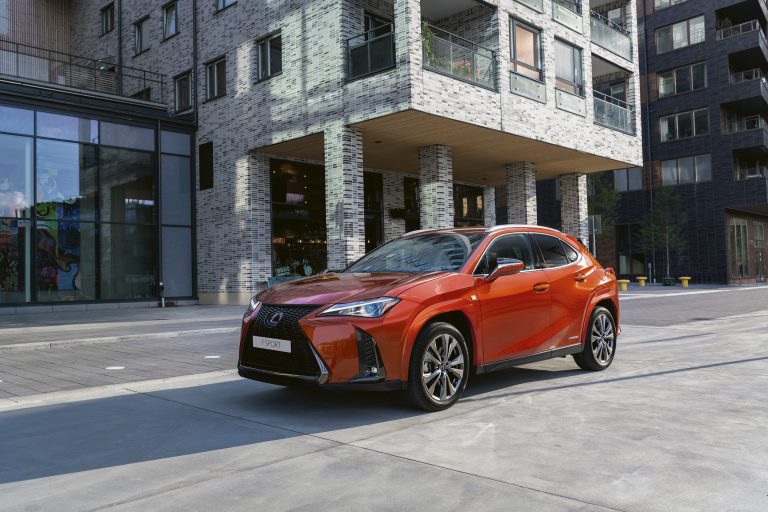 Model updates for 2022, plus a round-up of more Lexus news and features from the UK and overseas.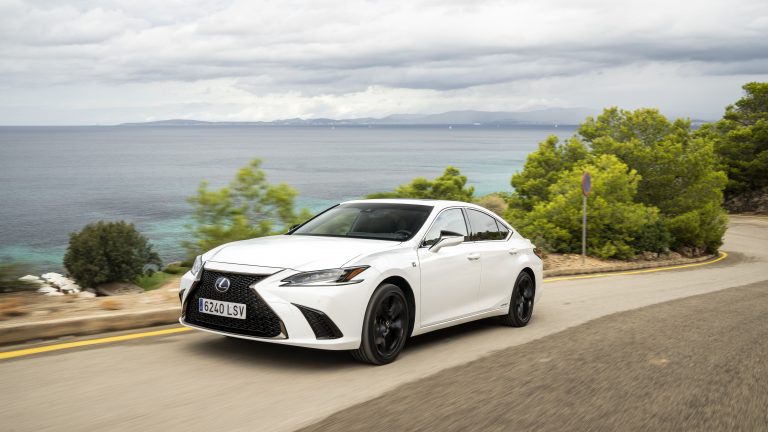 Lexus Presents the 2022 ES Luxury Saloon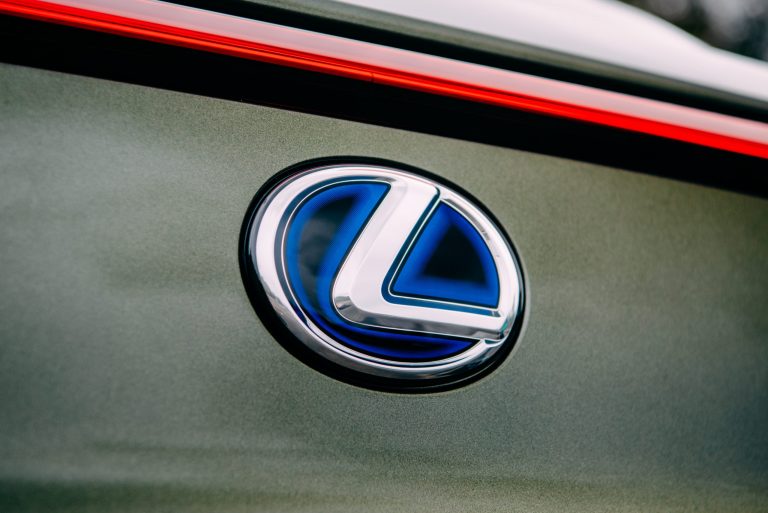 Lexus Enjoys a Record-breaking September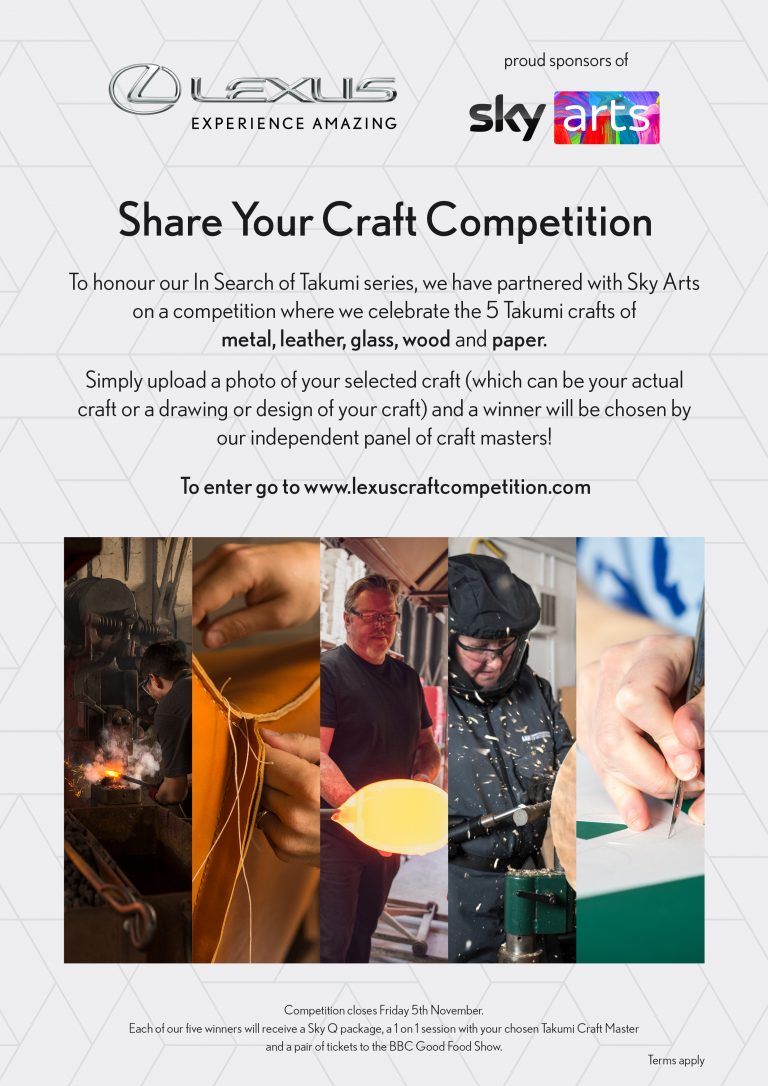 Lexus and Sky Arts launch In Search of Takumi craft competition.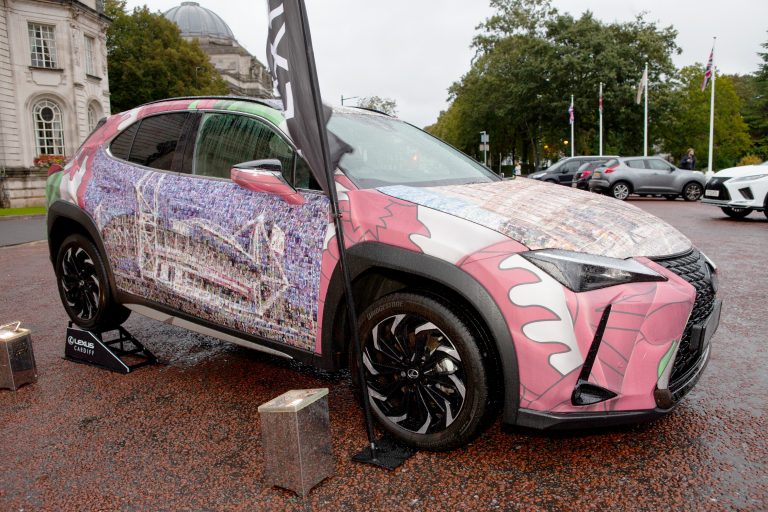 Lexus Cardiff commissions unique UX art car from city artist Nathan Wyburn.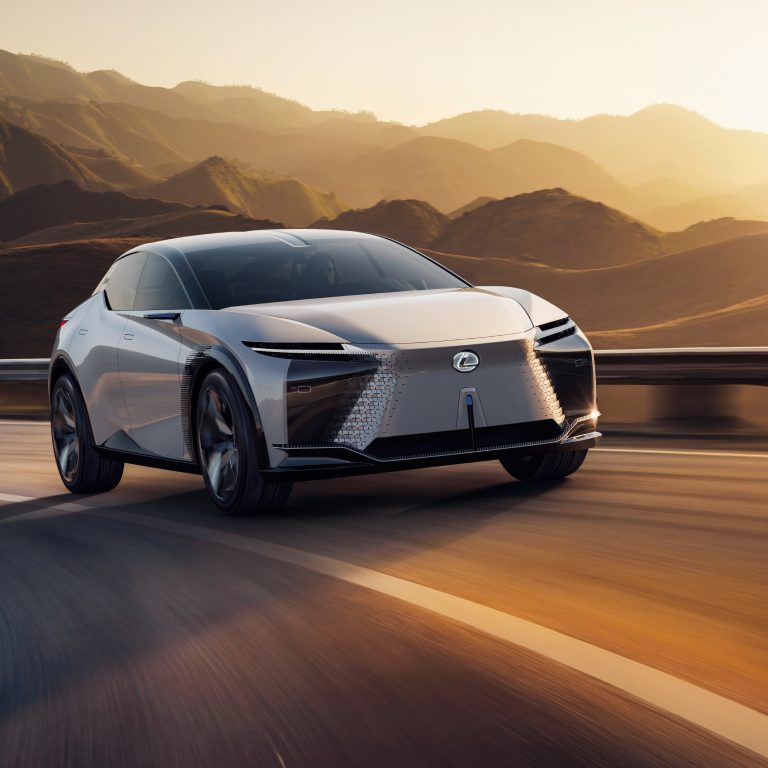 Lexus announces a new research and design programme with the Royal College of Art.